We Are VIP Home Care For You!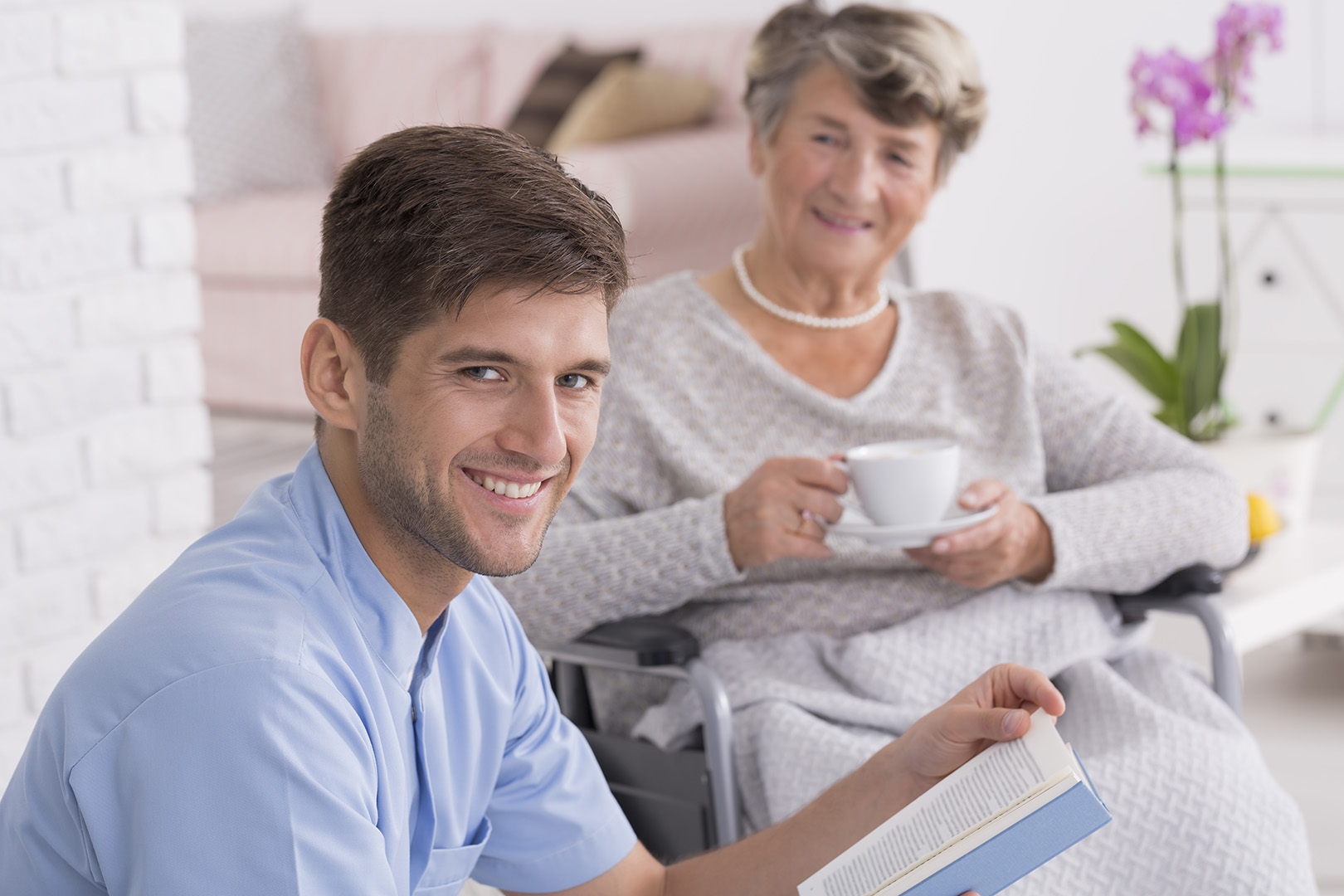 Choosing A Home Care
Agency
Are you looking for the highest quality of care for your loved ones? Do you need someone to assist you while taking care of your family members? Or perhaps you need to organize transportation to the hospital and back? VIPhCare Inc. will work closely with your family to develop a custom care plan and find the most suitable solutions.
As a bonded and insured home care agency, we are here to serve you at All Counties for Southern California, and are fully dedicated to providing the highest quality of service available within the profession.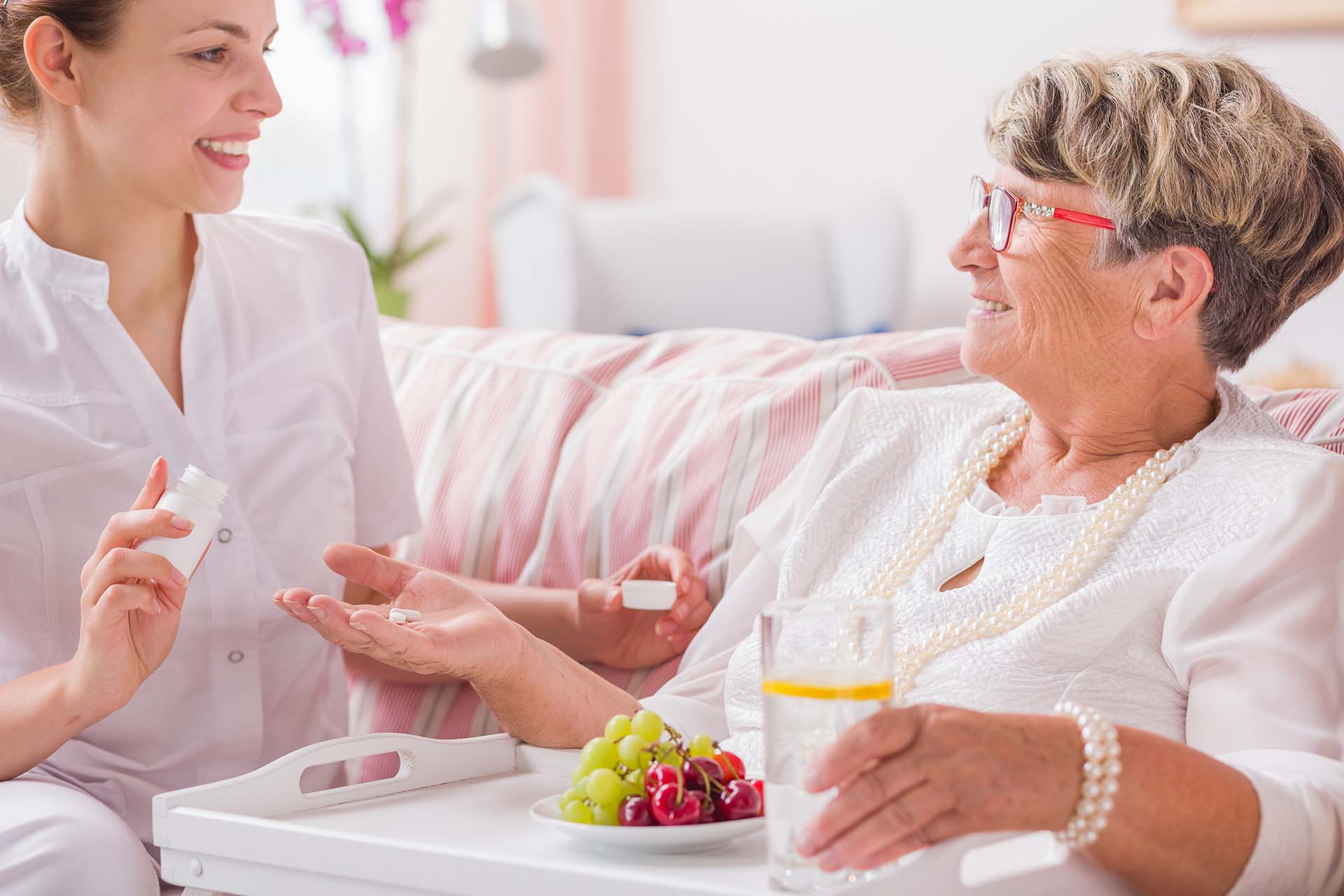 Personalized Home Care In Your Town
Choosing a reliable Home Care Agency is a crucial step to ensure your family members will have the level of care they deserve. Our caregivers deliver the highest level of Home Health Care. The needs of your family are always in our focus and everything we do is dedicated to your family's well-being. Together, we can create a care plan for your loved one so they can maintain a certain level of independence and be an active part of your family.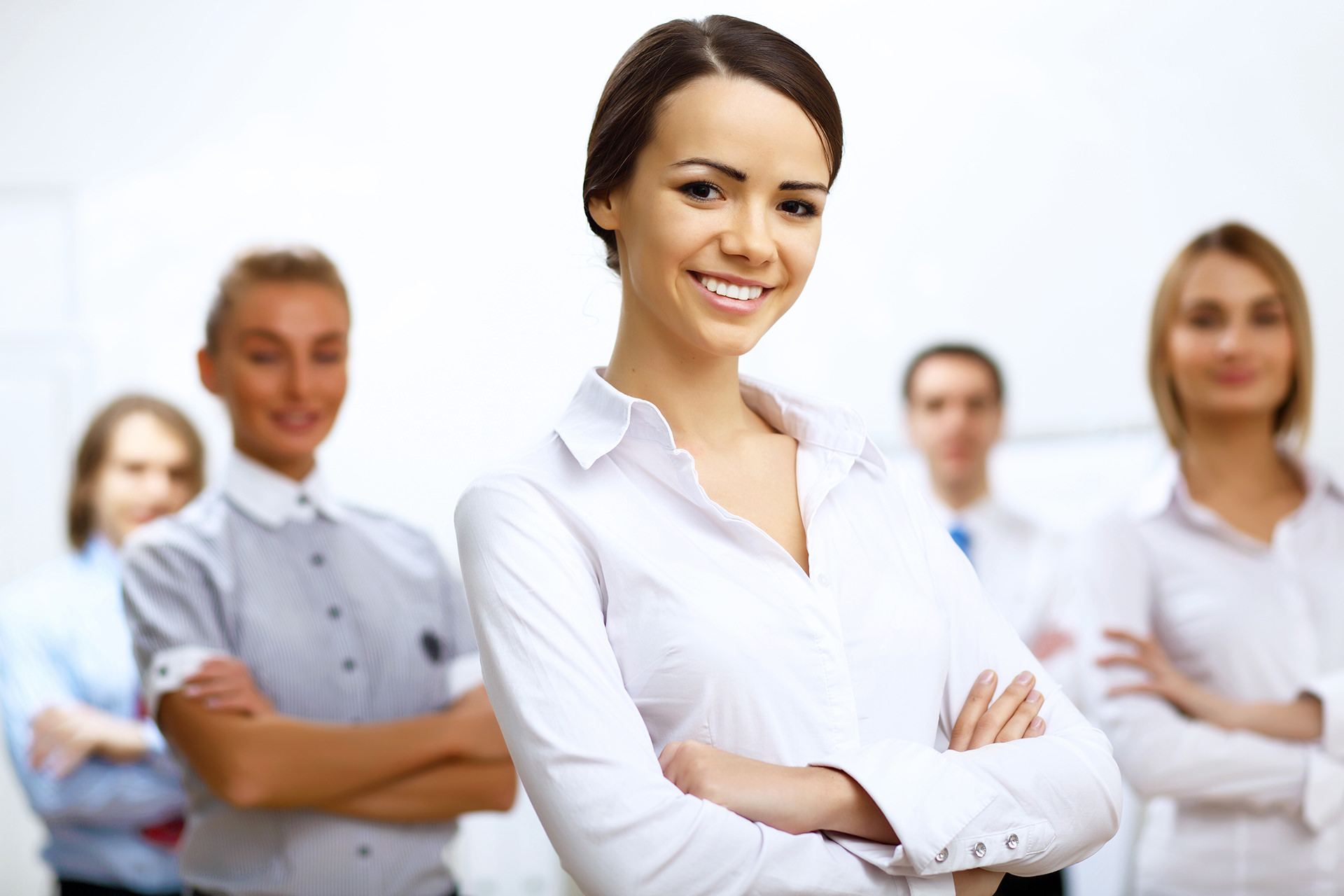 VIPHCARE INC. PROVIDES PERSONAL CARE AIDES AND COMPANION CARE SERVICES
Our home health aides and companion care service act as caregivers and friend when family members or loved ones can not be present. This enables family and friends to have a peace of mind knowing that their loved one is getting the attention they deserve, the companionship they desire and the care they need to remain safe in their home.